Tutor Doctor of West San Francisco
Conquer School
With Confidence
Build confidence and achieve academic success with one-to-one tutoring, in-home or online.
Consultation
San Francisco In-Home & Online Tutoring Services
The San Francisco school district has been in turmoil lately after recalling three San Francisco Board Of Education (SFBOE) commissioners. The issues began in 2020 with the pandemic forcing students to participate in distance learning and continuing even after it was safe to return to the classroom.
At Tutor Doctor of West San Francisco, we saw a need to support students with comprehensive private in-home and online tutoring services to compensate for the chaos within our schools currently. Our private tutors in San Francisco have teaching experience in various subjects, including Math, English, Science, ESL, exam prep, and more. Regardless of the politics of education, we've designed our offerings to help students throughout their academic lives.
We are dedicated to assisting local students with one-on-one sessions where they can feel comfortable asking questions and building confidence in their abilities. Plus, we never ask families to commute to a tutoring center. Professional tutoring is delivered in the comfort of home, online, or in person.
We prioritize every students' needs by offering:
Customizable solutions tailored to specific learning styles
Flexible tutoring sessions scheduled around student's activities
A 60-day money-back guarantee if you're not satisfied
Student-focused tutoring centered around improving the classroom experience
Every student deserves tailored instruction so that they can succeed in and outside of school. Don't let your child slip through the academic cracks.
Schedule a complimentary consultation for in-home and online tutoring services in San Francisco, or call (415) 862-4017 now!

Book Your Consultation
We'll contact you shortly to learn about your goals and recommend a customized plan to achieve them.
The Tutor Doctor Difference
Through carefully matched tutors and a creative approach tailored to each child, Tutor Doctor comes alongside parents to clear the hurdles in the way of learning so students can confidently achieve their personal best.

Assess
During a free consultation, we'll speak with you and your student to learn about your goals, assess your child's needs, and recommend a customized plan to help.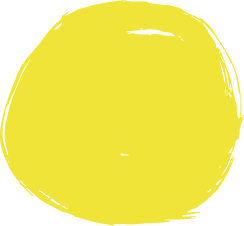 Match
After getting to know your child and their goals, we carefully match a tutor according to things like personality, interests, and related experience.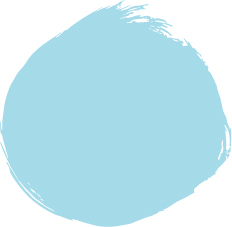 Tutor
Your student will get the help they need to fill in learning gaps and build confidence through regular personalized tutoring sessions.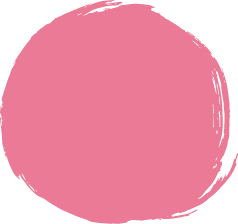 Support
We're with you every step of the way. We make sure to follow up on our services, keeping your family in the loop and checking in with regular session reports.
Local Reviews

5.0 Out Of 5 Stars
See Google Reviews
Thinking Caps Can Be Tailored
Tutor Doctor provides tutoring services to students of all ages, levels and subjects. We come to your home, at a convenient time for you to help you or your child to fill in the gaps in his or her knowledge base.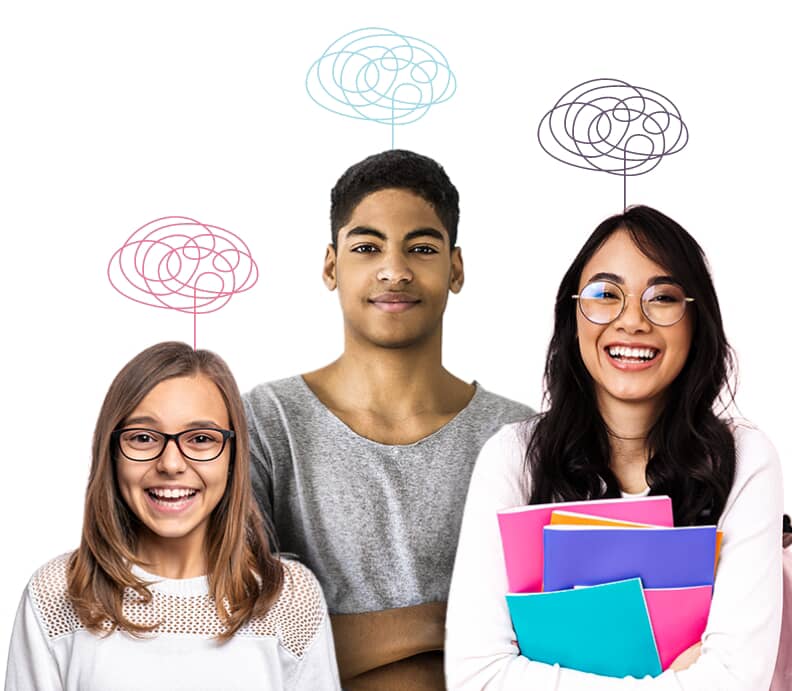 Serving In and Around
Mission Terrace
Park Merced
Parkside/Sunset
San Francisco
Stonestown
Twin Peaks
West Portal
Also Available Online!