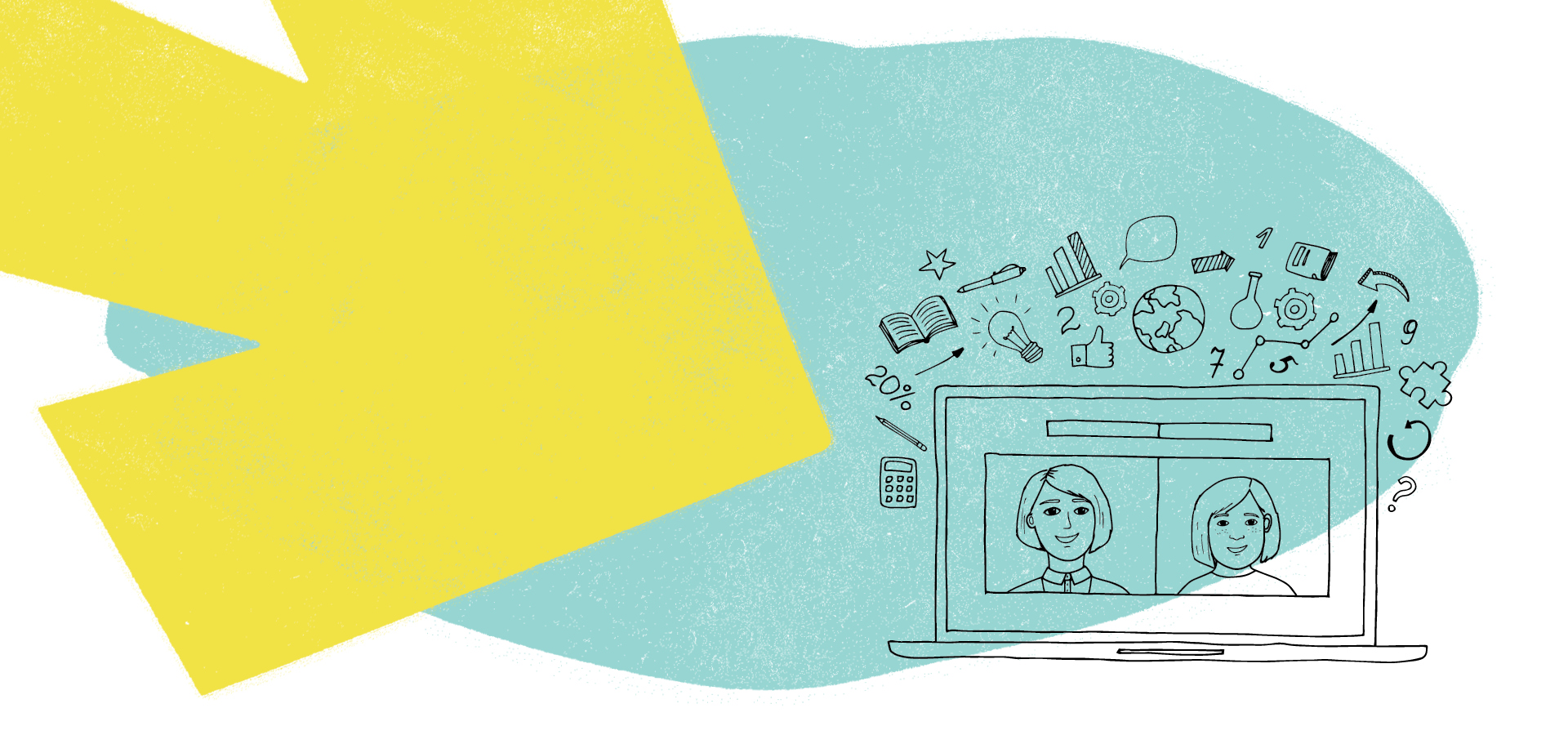 Tutor Doctor Bergen Rockland
School Closures?
Keep Your Student on Track with Online Tutoring
Free Consultation
Thinking Caps Can Be Tailored
Tutor Doctor Bergen Rockland provides tutoring services to students of all ages, levels and subjects. We come to your home at a convenient time for you to help you or your child to fill in the gaps in his or her knowledge base.
Set up a free consultation with us today by calling (201) 468-8186
House Calls For Learning
Through the Tutor Doctor Process we are able to get to know your student
to identify the right learning strategy and the perfect tutor.
Assess

Through our free consultation process we take a comprehensive and collaborative approach to create a program that is right for your child.

Match

Our advanced matching system finds a qualified tutor who suits your child's personality and academic needs.

Tutor

Our personalized coaching means the curriculum revolves around your child. We provide homework help and fill in the gaps to create confident, happy students.

Support

We support your family every step of the way by checking in and providing regular session reports.
Richard is very helpful with test prep and math content knowledge.

It is very personnel and able to fit the student with the right tutor. The Tutor Doctor has been wonderful and very helpful. I would highly recommend this to others!

I like the way the teachers display a friendly professional attitude and never talk down to my daughter. They always provide a way for her to figure it out on her own.
All Reviews
Helping Space Cadets Land

Our X-Skills Program can help your child reach
their academic success.

Discover X-Skills

Helping Open Doors by Opening Minds

Our company values are the core of everything
we do!

Take a Look
Cities We Serve
Fair Lawn
Franklin Lakes
Glen Rock
Ho Ho Kus
Midland Park
Paramus
Ridgewood
Wyckoff
Tutor Doctor
Has Been Featured On