Tutor Doctor Saint Peters
One-to-One Tutoring
For Every Student
An in-home or online learning experience tailored for all types of learners with all types of goals.
Consultation
In-Person Tutoring and Training in Saint Peters
Hand-Selected Tutor Pairing Near You
When it comes to academics, everyone learns and retains information in their own way. It's common and normal for extra assistance to comprehend topics or properly prepare for upcoming examinations. At Tutor Doctor Saint Peters, we understand these nuances, which is why we changed the tutoring approach. Rather than randomly pairing a tutor with a student, we meet for a consultation.During this meeting, we take the time to know your:
Personality – It's important that you match with a tutor that fits your personality to connect better and build a meaningful relationship
Learning Style – Since everyone learns differently, it's helpful to understand how you retain information best so that you make the most of your tutoring experience
Academic Goals – You might have a general idea of your current goals, which we want to learn about so that together we can create S.M.A.R.T goals
Taking the additional steps to ensure a quality student-tutor match means you get more value than you otherwise would. And we are happy to see our unique approach's impact on people. Of course, you don't need to take our word for it; we wouldn't expect you to. That's why we ask those who choose our services to share their honest experiences in these local testimonials. Not only do they help share transparently what you can expect, but they also keep us accountable for our standards.
Give us a call today or reach out online to schedule your consultation and start your tutoring journey.

Book Your Consultation
We'll contact you shortly to learn about your goals and recommend a customized plan to achieve them.
The Tutor Doctor Difference
Through carefully matched tutors and a creative approach tailored to each child, Tutor Doctor comes alongside parents to clear the hurdles in the way of learning so students can confidently achieve their personal best.

Assess
During a free consultation, we'll speak with you and your student to learn about your goals, assess your child's needs, and recommend a customized plan to help.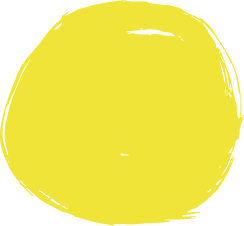 Match
After getting to know your child and their goals, we carefully match a tutor according to things like personality, interests, and related experience.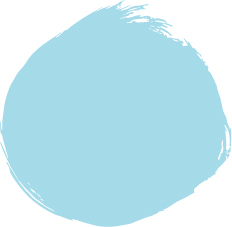 Tutor
Your student will get the help they need to fill in learning gaps and build confidence through regular personalized tutoring sessions.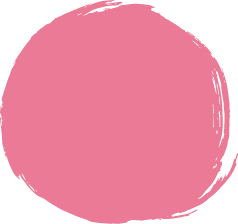 Support
We're with you every step of the way. We make sure to follow up on our services, keeping your family in the loop and checking in with regular session reports.
Meet Dr. Kevin Mabie
Owner of Tutor Doctor Saint Peters
Fortunate enough to provide training in schools and organizations around North America, Dr. Kevin Mabie has made himself a student of what enables humans to positively interact with one another. "I am a believer that we ...
Local Reviews

4.9 Out Of 5 Stars
See Google Reviews
Thinking Caps Can Be Tailored
Tutor Doctor provides tutoring services to students of all ages, levels and subjects. We come to your home, at a convenient time for you to help you or your child to fill in the gaps in his or her knowledge base.