Tutor Doctor Chelmsford South Lowell
One-to-One Tutoring
For Every Student
An in-home or online learning experience tailored for all types of learners with all types of goals.
Consultation
Professional Tutoring Services in Chelmsford South Lowell
Instilling Lifelong Academic Habits
At Tutor Doctor Chelmsford South Lowell, we are in the business of helping students achieve educational success! Over the years, our franchise network has helped more than 200,000 families learn to love learning! With over 24,000 tutors in 15 countries, we are the go-to solution for students across the world. We personalize our tutoring services to each unique situation.
Let us help improve:

Book Your Consultation
We'll contact you shortly to learn about your goals and recommend a customized plan to achieve them.
The Tutor Doctor Difference
Through carefully matched tutors and a creative approach tailored to each child, Tutor Doctor comes alongside parents to clear the hurdles in the way of learning so students can confidently achieve their personal best.

Assess
During a free consultation, we'll speak with you and your student to learn about your goals, assess your child's needs, and recommend a customized plan to help.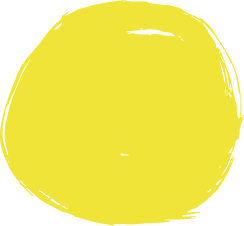 Match
After getting to know your child and their goals, we carefully match a tutor according to things like personality, interests, and related experience.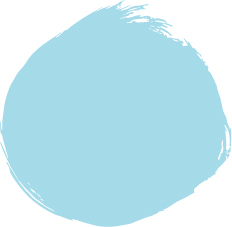 Tutor
Your student will get the help they need to fill in learning gaps and build confidence through regular personalized tutoring sessions.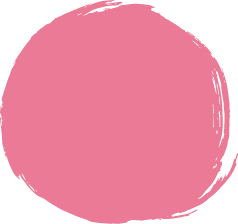 Support
We're with you every step of the way. We make sure to follow up on our services, keeping your family in the loop and checking in with regular session reports.
Local Reviews

4.9 Out Of 5 Stars
Thinking Caps Can Be Tailored
Tutor Doctor provides tutoring services to students of all ages, levels and subjects. We come to your home, at a convenient time for you to help you or your child to fill in the gaps in his or her knowledge base.