Tutor Doctor Montgomery and Bucks County Test Prep Solutions!
Tutor Doctor Montgomery and Bucks County now specializes in Virtual, Free Practice tests to get you ready for the SAT/ACT and many more!
Our Test Prep Services include:
LEARNING STYLE ASSESSMENT
B

OOKS AND ONLINE ACCESS TO CUSTOM QUIZZES & TRACKING OF STUDENTS PROGRESS

PROCTORED PRACTICE EXAMS with DETAILED ANALYSIS
Contact Us Today to find out which program is best for you!
Our Free Practice Exam Services
All Families Receive:
Defined Score Analysis
Learning Style Assessment
Complimentary Consultation to Discuss Score Results and Make a Testing Plan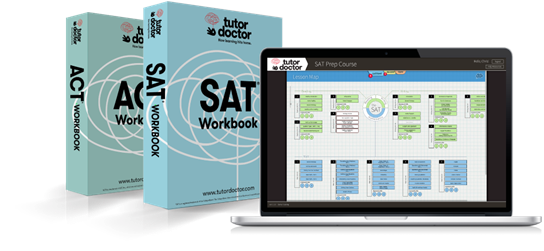 Click Here to View SAT/ACT Classes
When:
ALL AVAILABLE ONLINE and SMALL GROUP
May 2021
5/8/2021 10-2 pm
5/22/2021 10-2pm
​​June 2021
6/5/2022/21 10-2 pm
6/19/2021 10-2 pm
6/21/2021 10-2 pm
​​July 2021
7/13/2021 10-2 pm
7/20/2021 10-2pm
Where:
ONLINE NOW AVAILABLE!
H3 Business Services, 298 Main St, Harleysville PA 19438 (to the right of the Hennings Market)
Register today! (Space is limited)