Math Tips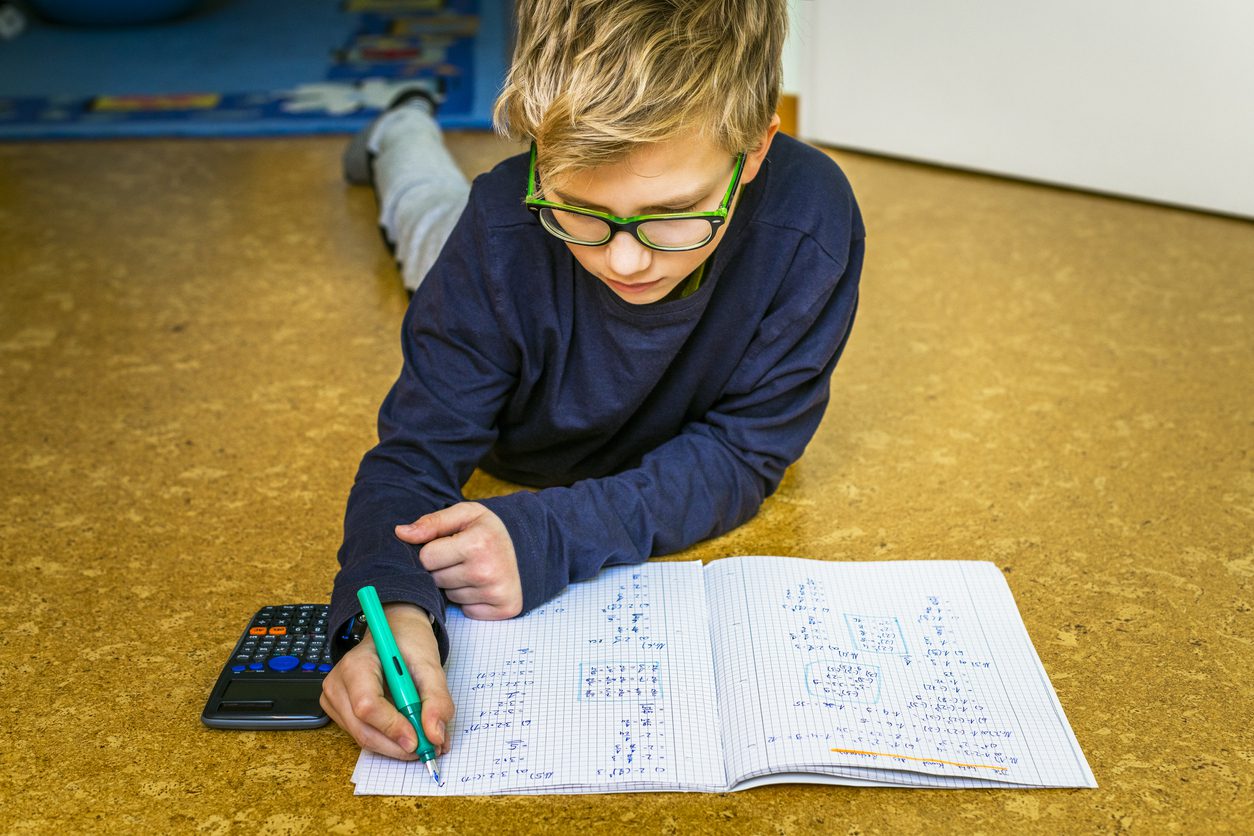 The Most Common Math Mistakes for Young Students
Students almost universally consider math to be the most difficult subject in school, and math "flubs" are common for students of all ages. Read on to learn more about the most common math mistakes for young students! Math is a very broad concept, and...
Read More
The Top 5 Reasons Students Struggle with Math
Why is math so hard? Take a look at the most common reasons why math is hard for studentsMathematics is often considered to be one of the most challenging subjects for students. Recent surveys report that 37% of teens aged 13-17 found math to be harder than...
Read More